› Customizable dashboard
› Continuous monitoring
› Data and cost analysis
› Optimization of energy consumption

read more
Solutions for acquiring, measuring and controlling any parameter or size
Enspection propose new solutions to acquire and monitor energy consumption, avoid energy waste in any place and at any time while respecting the environment.
Unlike other solutions currently on the market, Enspection is not limited only to the management of energy consumption data, but allows the acquisition of any type of parameter and size.
---
---
We are living in the era of the so-called Industry 4.0, resulting from the fourth industrial revolution that affected the production processes, thanks to the development of IIoT (Industrial Internet of Things).
The possibility of connecting any object or device to the network has led to enormous advantages for industrial activities, the tertiary sector, services and infrastructures: optimization of production processes, greater control of energy consumption and of the quality of equipment, systems and machinery. Solutions for acquiring, measuring and controlling any parameter or size.
You can measure any paramete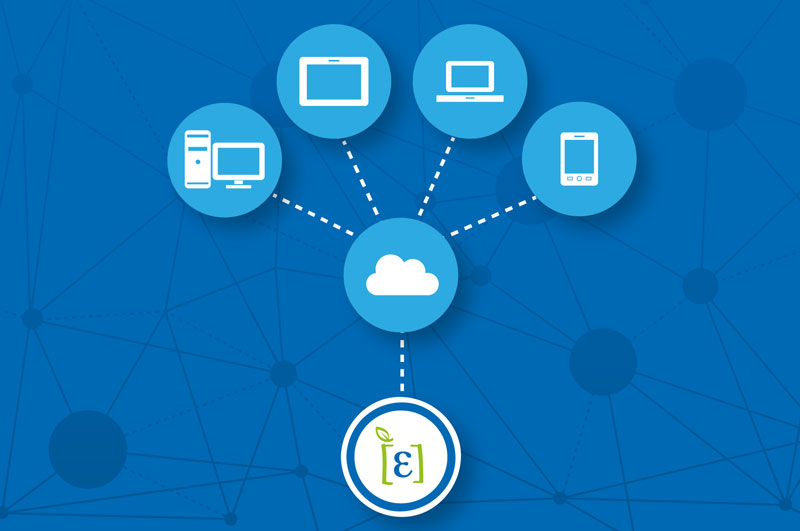 Environmental parameters
Temperatures, humidity, air quality
Electrical parameters
Voltage, power, current, harmonics
Energy consumption
Electric, water, thermal
Process parameters
Flow rate, pressure, levels, density


Energy
Produced, consumed, supplied and exchanged


What you can do with Enspection?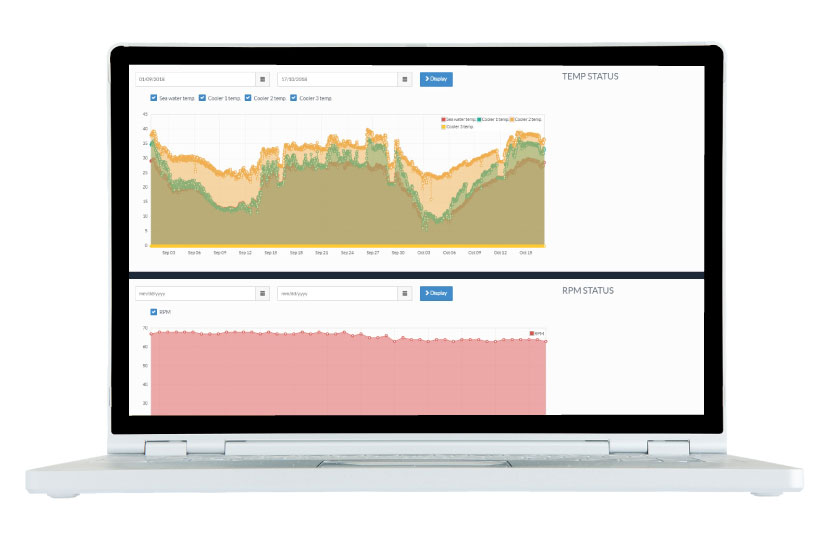 Alarm notifications
Criticalities, warnings and information notified via e-mail, browser or system access.
What is your company's sector?
Quick installation
The device can be connected to any system.
Cloud
Collection, storage and processing of data in Cloud.
Control
Automatic intervention for energy optimization.
Monitoring
Verification of information processed in real time.
Legal headquarter
Via V. Veneto, 41
80054 - Gragnano (NA) - Italy
Operative headquarter
Via F. Budi, 71 - 84018 - Scafati (SA) - Italy

Via Senese Romana, 28 -50053 - Empoli (FI) .- Italy