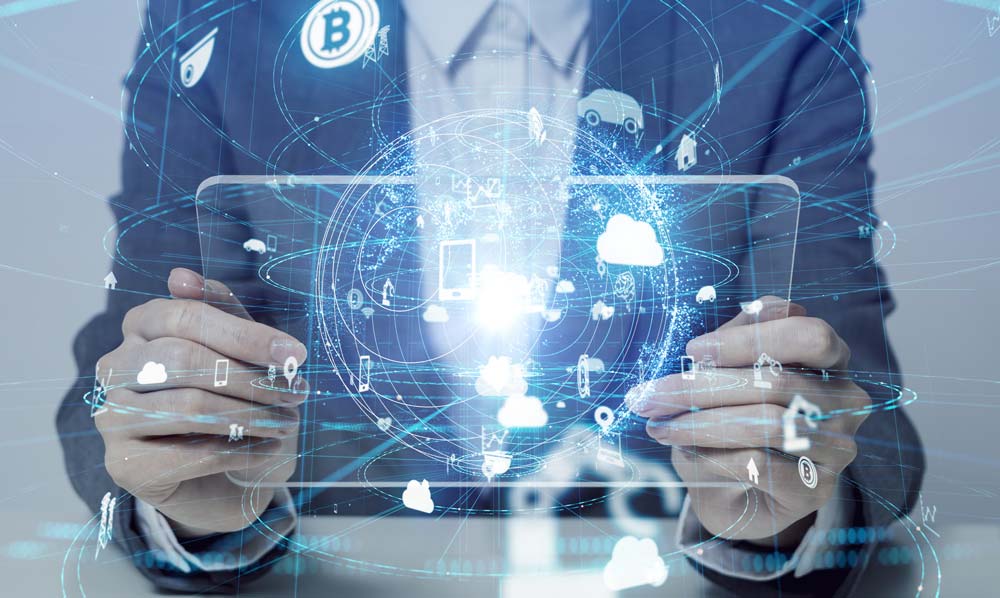 Energy efficiency: optimizes results with less energy
Energy efficiency is an essential tool for the optimal functioning of a company, for the performance of activities, for its existence.
Technically, energy efficiency allows you to carry out your activities, services or product production, using less energy and avoiding waste.
To improve your energy performance, you need to program an Energy Management System.
The Energy Management System is the tool that allows the constant optimization of the quality and efficiency of the energy consumption of your company, in compliance with the regulations in force.
A good Energy Management System embodies a considerable economic potential: the reduction of the company energy consumption is transformed into an economic profit.
Energy efficiency is therefore also a competitive opportunity: energy saving in the company translates into economic savings, or economic resources that can be invested for further business opportunities.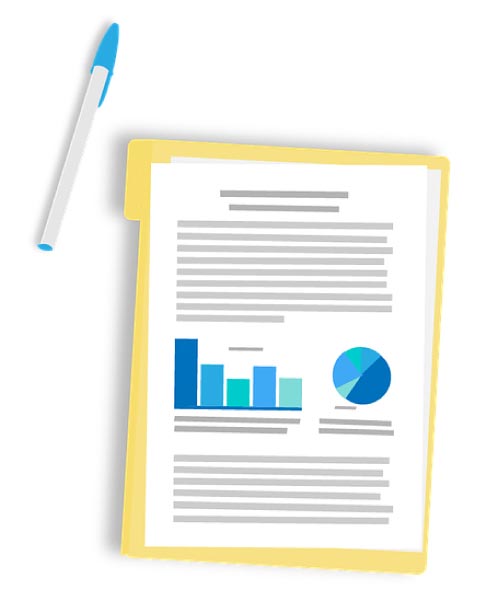 Evaluating your company energy efficiency allows:
- Reduction of energy costs
- Control of legal compliance
- Respect for the environment
- Increased competitiveness
Sede Legale
Via V. Veneto, 41
80054 - Gragnano (NA)
Sede Operativa
Via F. Budi, 71 - 84018 - Scafati (SA)

Via Senese Romana, 28 - 50053 - Empoli (FI)