Monitoring, analysis and control of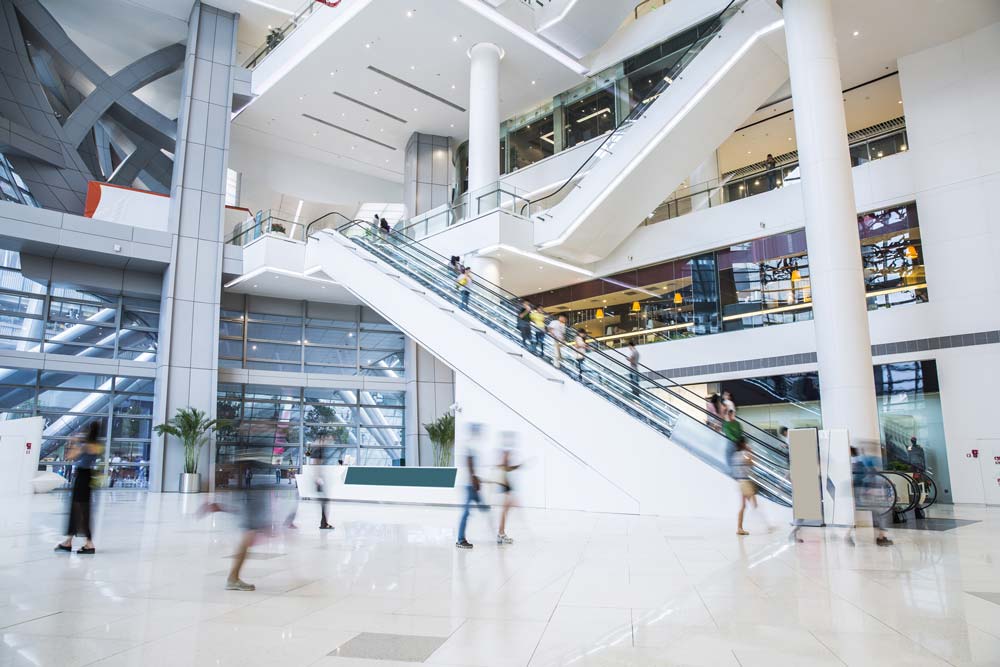 Large distribution is a sales system organized in a network or chain of points of sale distributed in various points of the territory and controlled by a parent company. They fall into the category of large retailers: supermarkets, hypermarkets, superstores, hyperstores, shopping malls, cash and carry (for retail) and all commercial chains.
Energy waste
How can I save energy with small tricks? Refrigerant systems, air conditioning systems, lighting of the factory areas require energy for the normal course of business. Large distributions, carrying out their activities within large surfaces, require greater attention to avoid any energy waste. Energy consumption may be higher than expected due to a lack of attention by the staff or some plants and equipment may operate outside the hours of activity open to the public, causing an increase in consumption peaks even during the hours of company downtime.
Failures
The plants and equipment may need maintenance or some obsolete engines must be replaced. The latter are elements that involve high energy consumption. Furthermore, maintenance operations in different points of sale distributed over different territorial areas become complex to manage.
Interruptions
Some inconveniences during the conduct of the activities, such as the accidental interruption of the energy supply, caused by internal or external faults in the plant, voltage dips or overvoltages, not only influence the conduct of the activity itself, but also creates serious damage in safety terms for both equipment connected to the electricity grid and for personnel.
Legal headquarter
Via V. Veneto, 41
80054 - Gragnano (NA) - Italy
Operative headquarter
Via F. Budi, 71 - 84018 - Scafati (SA) - Italy

Via Senese Romana, 28 -50053 - Empoli (FI) .- Italy