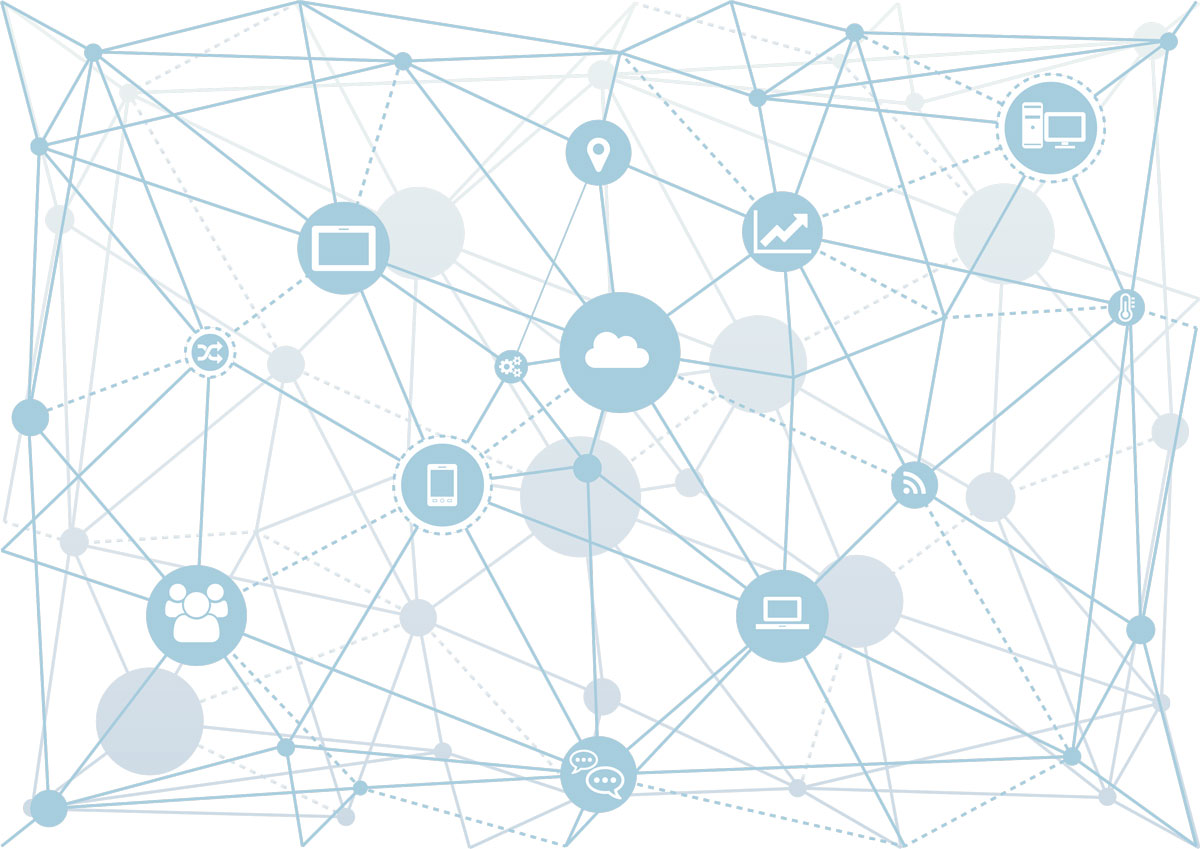 Monitor your energy consumption
E-Gatelog is a useful tool for measuring and monitoring energy consumption or any type of parameter and quantities for long periods. Monitoring and control of consumption are the first step to undertake a path that has the energy optimization and the consequent economic savings as the ultimate goal.
E-Gatelog is compatible with various hardware devices that allow the acquisition, processing and comparison of consumption data related to different utilies: electrical, thermal, refrigeration, water and more.
Energy consumption can be divided according to the type of use, the single system or equipment, the department or time bands for a targeted analysis.
By connecting the device to the Enspection platform, consumption data is stored in Cloud, which is on the reference server, from which it is easy to access from any PC or mobile connected to the Network. The advantage of Cloud is precisely that of being able to consult its own consumption or its own data at any time and in any place.
The information gathered concerning the cyclical nature of the data makes it possible to prepare an energy improvement plan and save money while respecting the environment.
It also allows energy parameters to be controlled remotely, avoiding waste at any time.

Advantages
- Measurement of real consumption data
- Cloud storage system
- Monitoring and control of energy consumption
- Identification waste of consumption
- System diagnostics
- Remote control system.
More features in one solution
Data Logger
It allows the storage of data acquired by the system on the next publication on the web
Web Server
It aims to develop web pages and generate contents dynamically
Gateway
It allows the acquisition of parameters via ModBus protocol (Analyzers, PLC, Acquisition Modules, etc.) up to 32 devices
Ethernet Catcher
It allows the passage from Ethernet to a chain of ModBus devices up to 8 simultaneous connections on TCP/IP in a completely transparent way
Perfect for every parameter and size
E-Gatelog is compatible with various hardware devices oriented to the acquisition and processing of field parameters and by a WebBased interface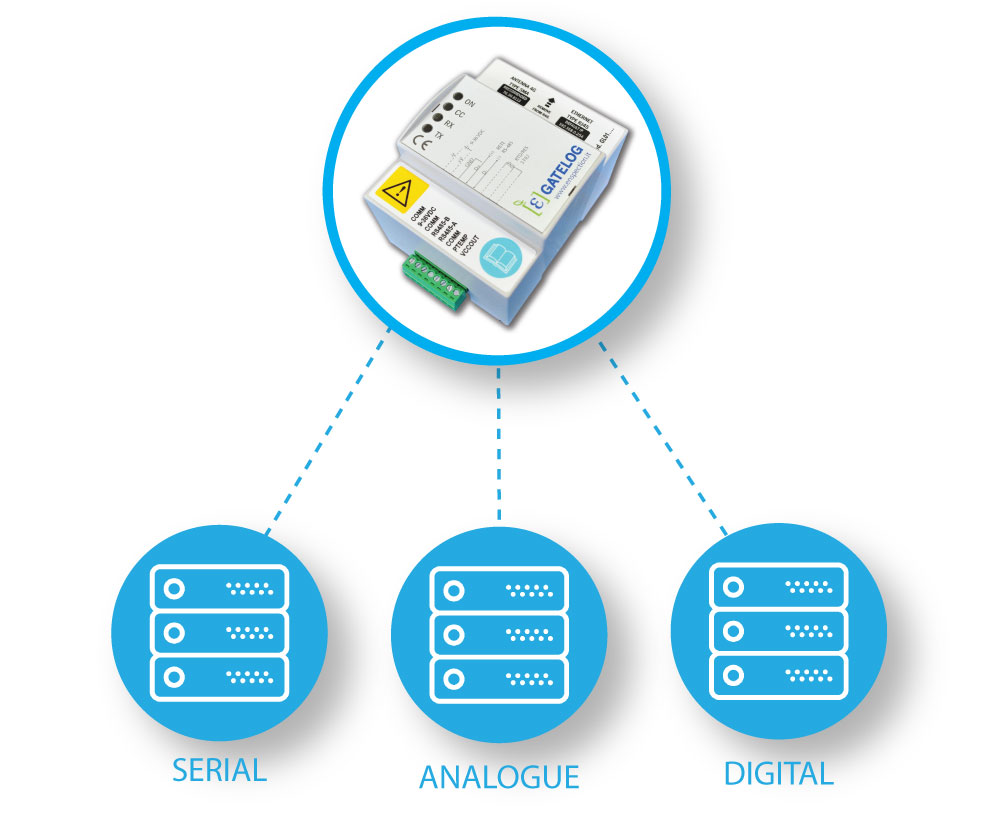 SERIAL> Network analyzer
- SCHNEIDER ELECTRIC
- SIEMENS
- ABB
- FRER
- SOCOMEC
- LOVATO
- AND OTHERS
ANALOGUE> I/O Gatelog
- TEMPERATURE PROBE
- HUMIDITY PROBE
- LEVEL PROBE
- CO-NO-OP PROBE
- ANEMOMETER
- AND OTHERS
DIGITAL> I/O E-Gatelog
- STEAM METER
- GAS METER
- WATER METER
- FLOW METER
- STATUS OF SWITCHES
- AND OTHERS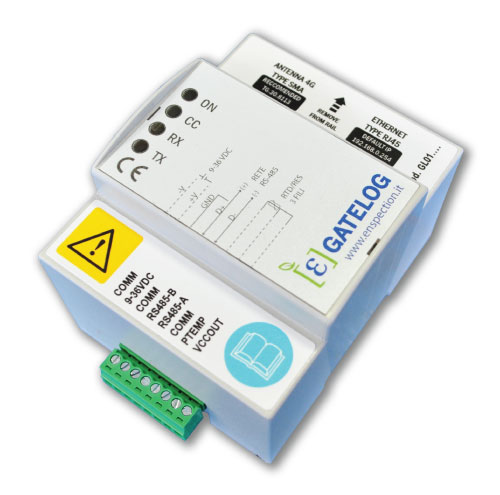 Main features
Ethernet 10/100Base-T network interface, Modbus TCP
RJ45 connector
Configuration from integrated web server
RS-485 serial interface
Modbus RTU Master
Baud rate up to 115.2 Kbps
Distance up to 1200m, up to 32 modules in multipoint
Connection to removable terminals
Signaling LED Link/Act Ethernet, serial RX-TX, power supply
Galvanic insulation on the 3 ways
Conformity EC Mark
Technical Data Sheet
Legal headquarter
Via V. Veneto, 41
80054 - Gragnano (NA) - Italy
Operative headquarter
Via F. Budi, 71 - 84018 - Scafati (SA) - Italy

Via Senese Romana, 28 -50053 - Empoli (FI) .- Italy