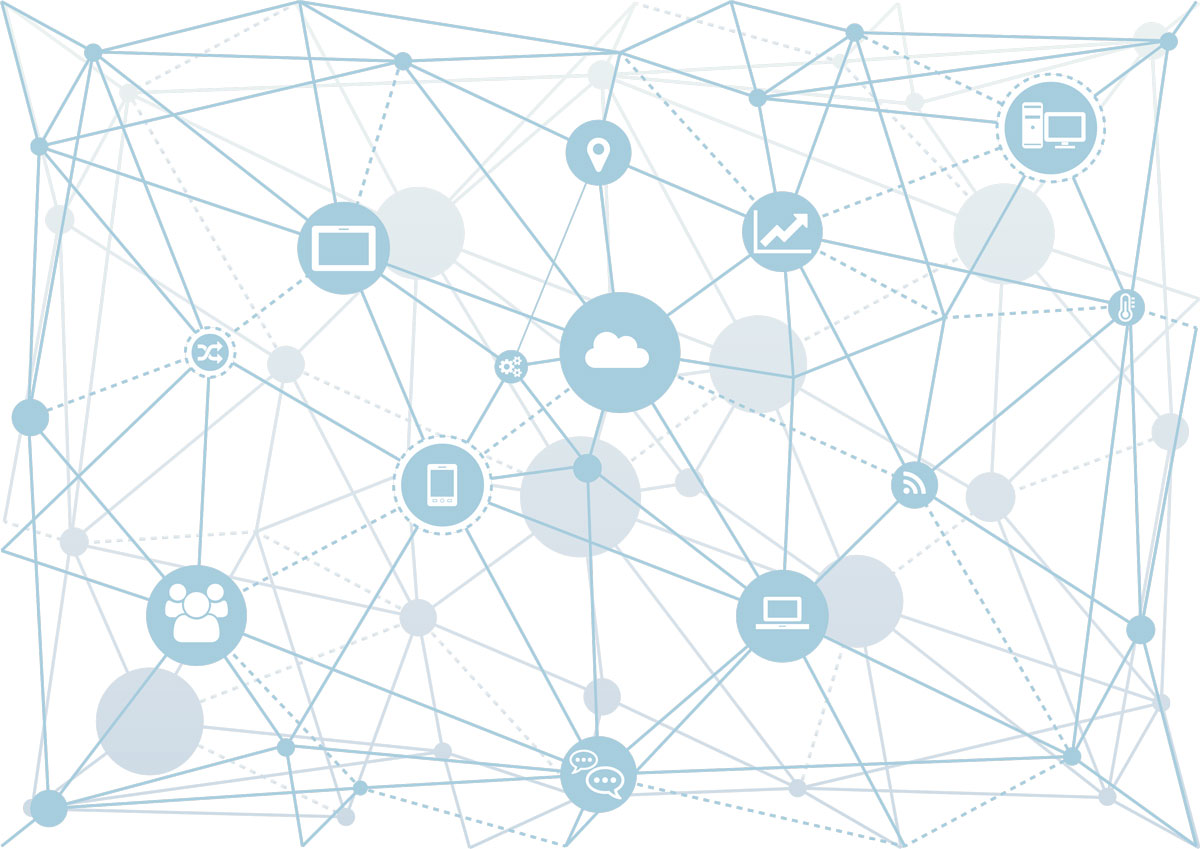 Energy under control
During the day the network voltage undergoes considerable variations due to a number of factors: the growing demand for energy by the users, inefficiency of the distribution network, the distance
from the electric substation (in meters), the impact of the cogeneration plants, changes in the power absorption.
E-Optiflow is a voltage optimization system that allows not only the correct operation of the equipment connected to the national electricity grid, guaranteeing performance according to the
regulations in force, but also an increase in the efficiency of the plant and a rationalization of nergy consumption, with resulting economic savings.
The E-Optiflow protection devices can be applied to both the new and old electrical systems, protecting the utilities from the effects of the electricity network. The over-voltages, of different
magnitudes, are nothing more than the momentary raising of the network voltage which can cause
damage to equipment, motors and systems connected to the electricity grid. The E-Optiflow system regulates the supply voltage of the equipment, allowing it to safeguard the equipment from damage, reduce energy consumption, reducing carbon dioxide emissions and saving money on the bill.

Advantages
- Simple application and use
- Voltage equalizer
- Optimization of energy consumption
- Protects against damage
- Improves working conditions
- Economic saving
- Respect the environment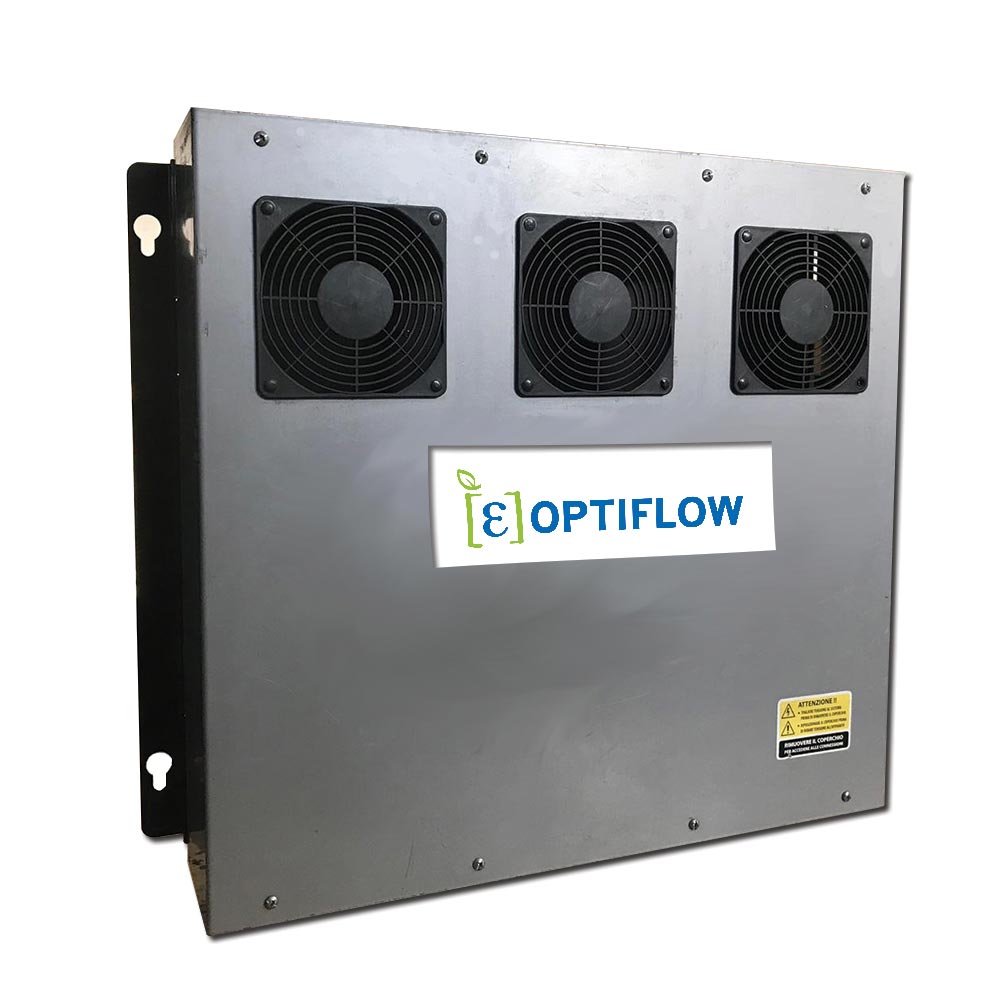 Main features
Automatic operation
Automatic bypass
Status reporting of BYPASS or SAVING
Variation of linear voltage, without shots
High performance
Connection terminal board
Entirely made with solid state components
Metal case ready for wall installation
Short circuit, overload and protection temperature
Small dimensions and weight
Easy to install
Technical Data Sheet
Legal headquarter
Via V. Veneto, 41
80054 - Gragnano (NA) - Italy
Operative headquarter
Via F. Budi, 71 - 84018 - Scafati (SA) - Italy

Via Senese Romana, 28 -50053 - Empoli (FI) .- Italy