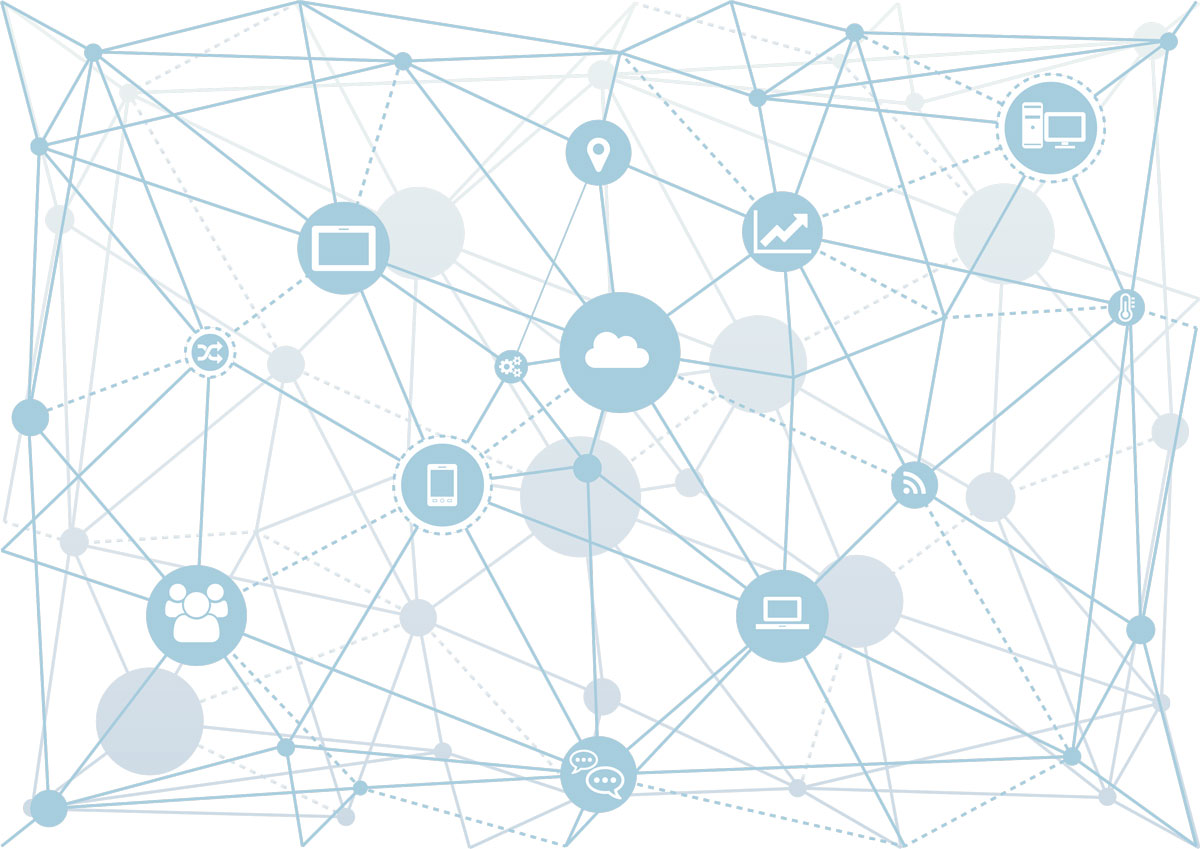 Collection of real consumption data: the first step for a rational use of energy
The collection of information related to consumption data is the most important step to undertake the optimization process of energy consumption.

The network analyzers are hardware devices that allow the precise and reliable measurement of the main parameters of the three-phase and single-phase power lines, with and without neutral, balanced and unbalanced, including the single harmonic components up to the 31st order.

The different products offered include:
- Analyzer for Front-Panel installation
The Front-Panel installation analyzer, thanks to the wide high-brightness display, guarantees clear and immediate consultation of its energy consumption.
- DIN rail installation analyzer with display
Installation on distribution boards and industrial machines is recommended. The backlit display allows immediate visualization of the information acquired.
- DIN rail installation analyzer without display
Ideal for electrical distribution boards. Details for the slim size and the small footprint. Capable of handling any current sensor.

The network analyzers, connected to the E-Gatelog monitoring device, enable the storage in Cloud and the analysis of the recorded data, for a cyclical monitoring of consumption for a rational use of energy.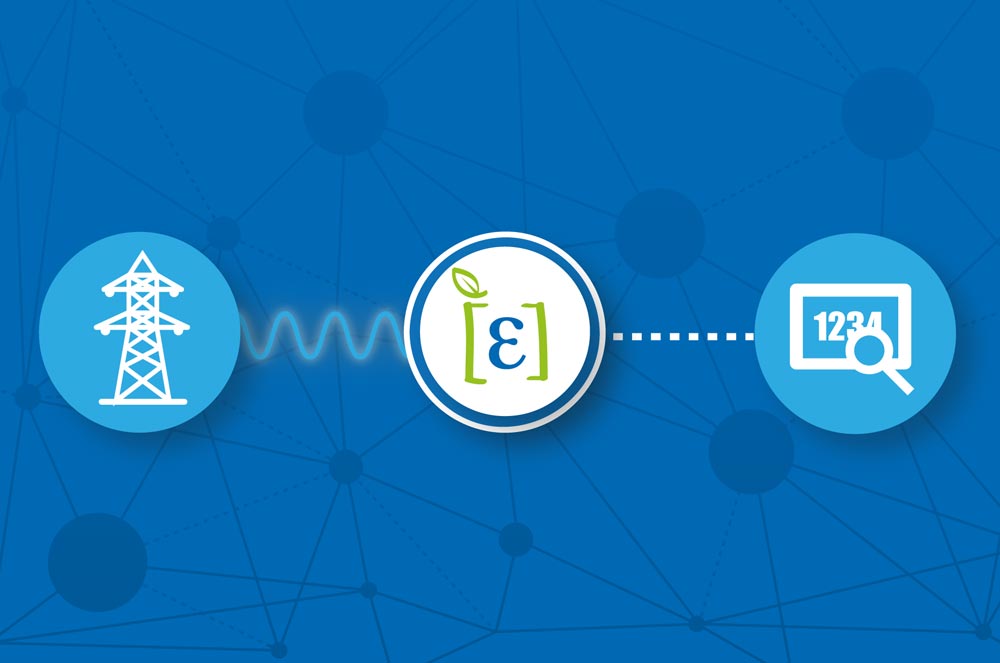 Advantages
- Accurate measurement of energy consumption
- Immediate display of data
- Control of consumption and possible energy waste
- Compatibility with monitoring systems
- Compatibility with remote data transfer systems
Legal headquarter
Via V. Veneto, 41
80054 - Gragnano (NA) - Italy
Operative headquarter
Via F. Budi, 71 - 84018 - Scafati (SA) - Italy

Via Senese Romana, 28 -50053 - Empoli (FI) .- Italy