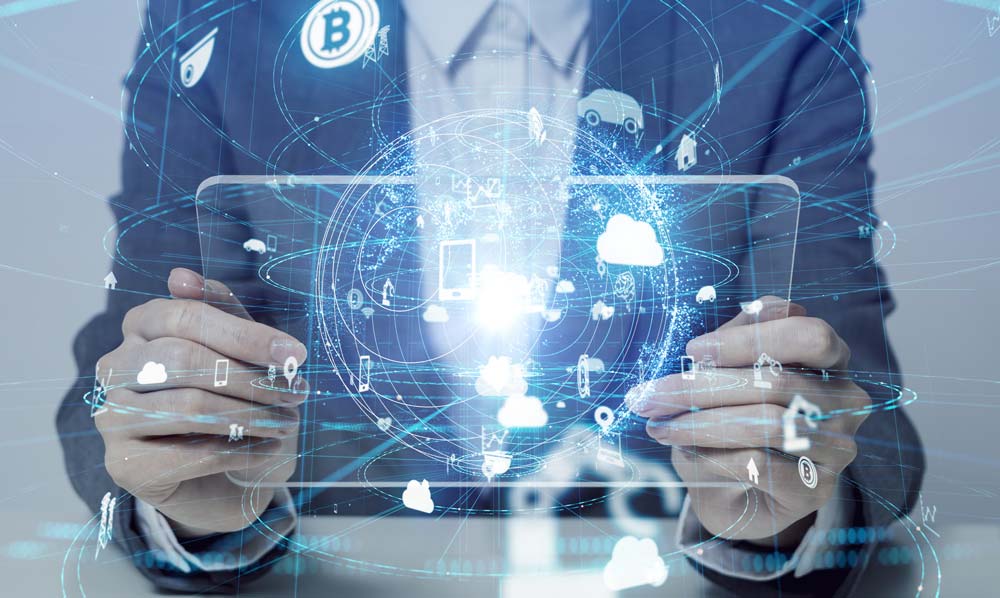 Energy consumption analysis
Precise and detailed analysis of energy consumption
---
Energy consumption analysis? With Enspection it has never been easier!
Enspection is a system that performs the collection, storage and analysis of energy consumption data.
The algorithm, which characterizes the Enspection system, allows the analysis and processing of the information collected, updating consumption data in real time from time to time.
The representation of the data in graphic form allows its visualization and verification in a quick and intuitive way.
Enspection also gives us back the processing of energy consumption data for a specific period of time.
The return of data processed by the system - selected the period of interest - can be customized according to your needs. It can be established:
- Aggregation function: average, sum increase, maximum value, minimum value, none;
- Aggregation intervals: automatic or from 1 hour to 365 days;
- Maximum number of samples: from 10 to 1000.
Legal headquarter
Via V. Veneto, 41
80054 - Gragnano (NA) - Italy
Operative headquarter
Via F. Budi, 71 - 84018 - Scafati (SA) - Italy

Via Senese Romana, 28 -50053 - Empoli (FI) .- Italy